Welding and Brazing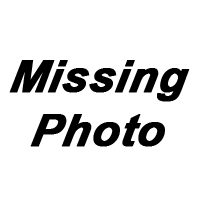 ---
Custom Welding and Brazing Tube Services

Our Welders are certified to AWS D17.1, AWS D1.1, AWS D1.2, AWS D1.6, ASME 31.1 and NAVSEA

Aerospace Certified Welder

Alert offers an extensive welding and brazing service. Whether your parts are fabricated with mild steel, stainless, aluminum, inconel, titanium or chrome-moly we can help. Our welding department offers a high degree of expertise with an aerospace certified welder. You can rest assured that all parts, whether they are MIG welded or TIG welded, will be done correctly with one of our many different miller welding machines. All parts will be checked for proper weld penetration and structural integrity for our customer's peace of mind. We also offer an extensive brazing service to customers. Our team has some 20 years of experience brazing hydraulic tube fittings and manifolds. We go to great lengths to ensure that your parts are leak-free, and properly cleaned for shipping.
---
Resistance Projection Spot Welding
Alert can perform high-end Resistance Projection Spot Welding for most needs.